It's time to re-experience autumn with these winning photographs from Chatham High School's Photography Club!
Midnight – Isha Nair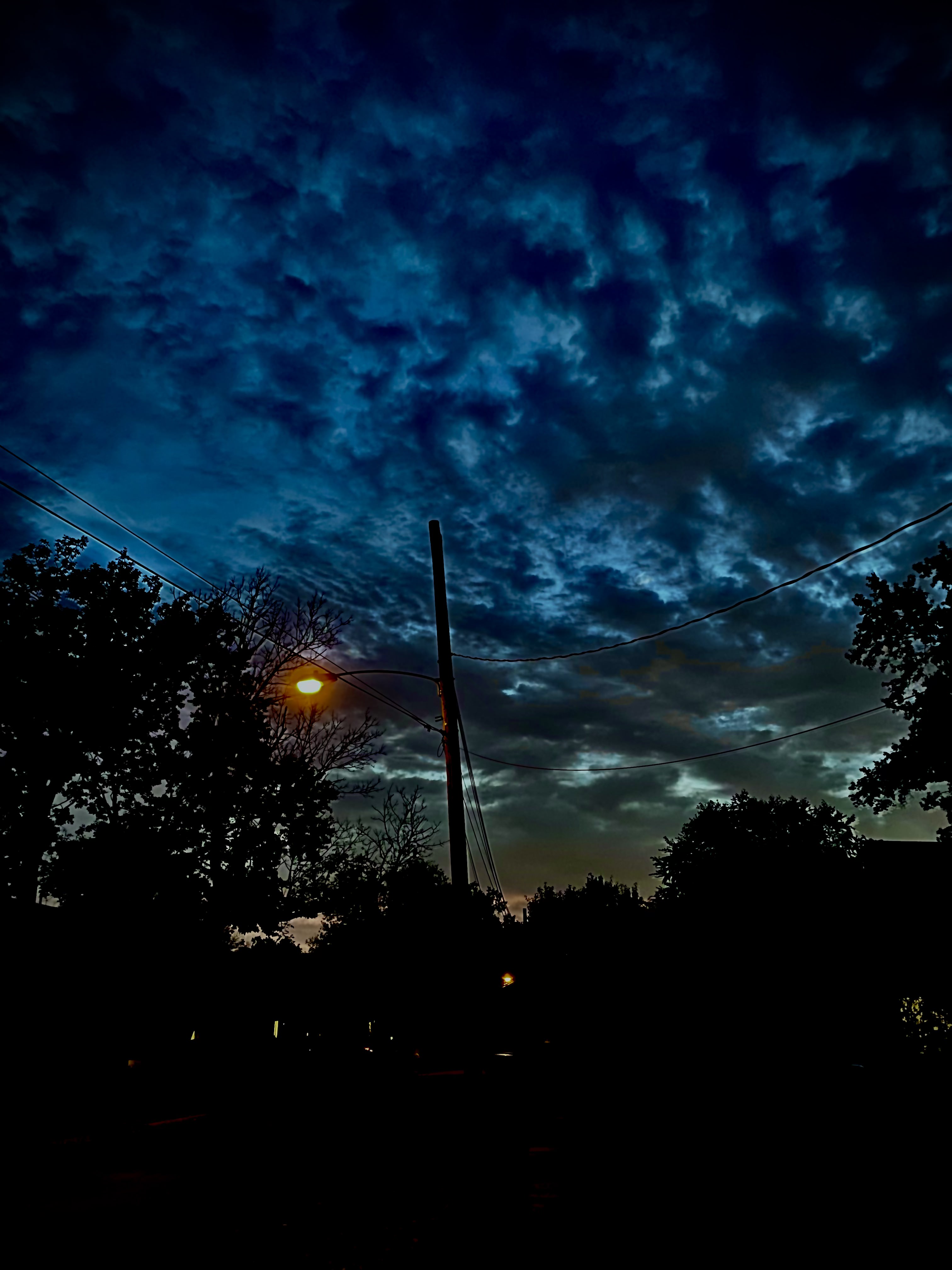 "Before the time changed, I stood at my bus stop in the dark as I waited for the bus. This is one of the many pictures I have taken of the sunrise."
---
Foliage – Josephine Ivancich
"I decided to take this photo when I was walking to school one day. I took this picture last year in the fall, but it's still one of my favorites. Although not professional, my iPhone camera certainly captured the beauty of the leaf's colors. Walking down the street in the short period of time between summer and winter, you can see the fascinating complexion of the world. At this time last year, I wasn't into photography as much. By my 13-year-old self-deciding to capture this sight shows how truly magical it looked. All I added to the photo was a filter to enhance the colors, but this beauty was all nature's doing. Maybe if you drive by the Coleman "Island" as I like to call it, you'll see similar lovely foliage."
---
The Photography Club is open to any and all aspiring photographers at CHS and meets biweekly to do camera work behind the scenes at various clubs and events across the school. Learn about aspect ratio, help with a photo-shoot, or enter a competition today!
If you have an interest in joining the Photography Club, email Alex Margulies, Vishan Vyas, or Mr. Agree with any questions.